What a Dairy Kitchen & Café Can Do
Freshly Milked and Cooked Products Right There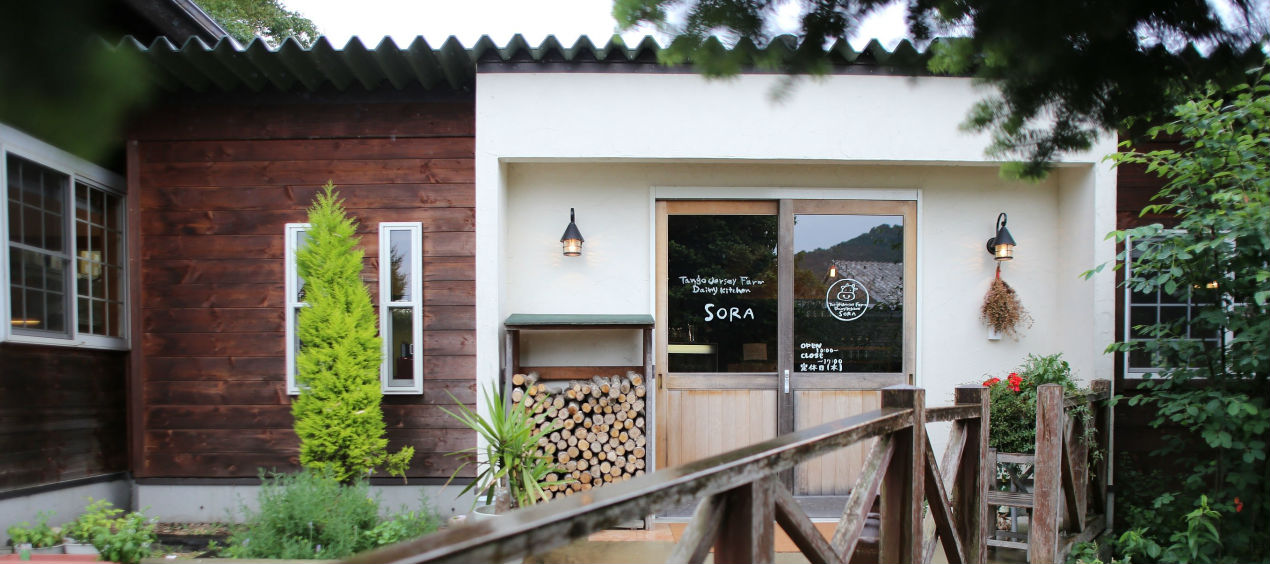 The kitchen and the café are located right next to the farm. Various dairy products using fresh jersey milk are made at the kitchen and they are directly sold there. You can see the kitchen through a glass window from inside the shop. At the café, you can enjoy jersey milk products fresh from the farm such as gelato, cappuccino and pizza with jersey cheese baked in a stone oven.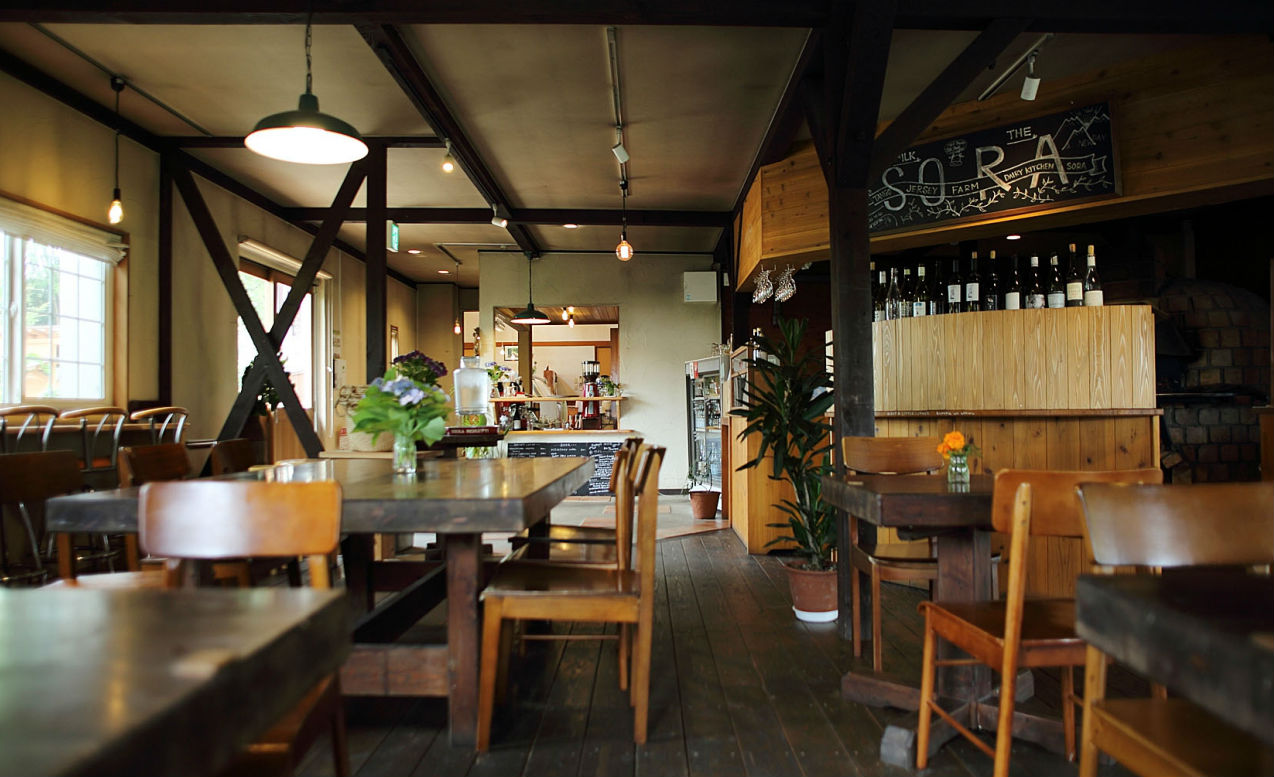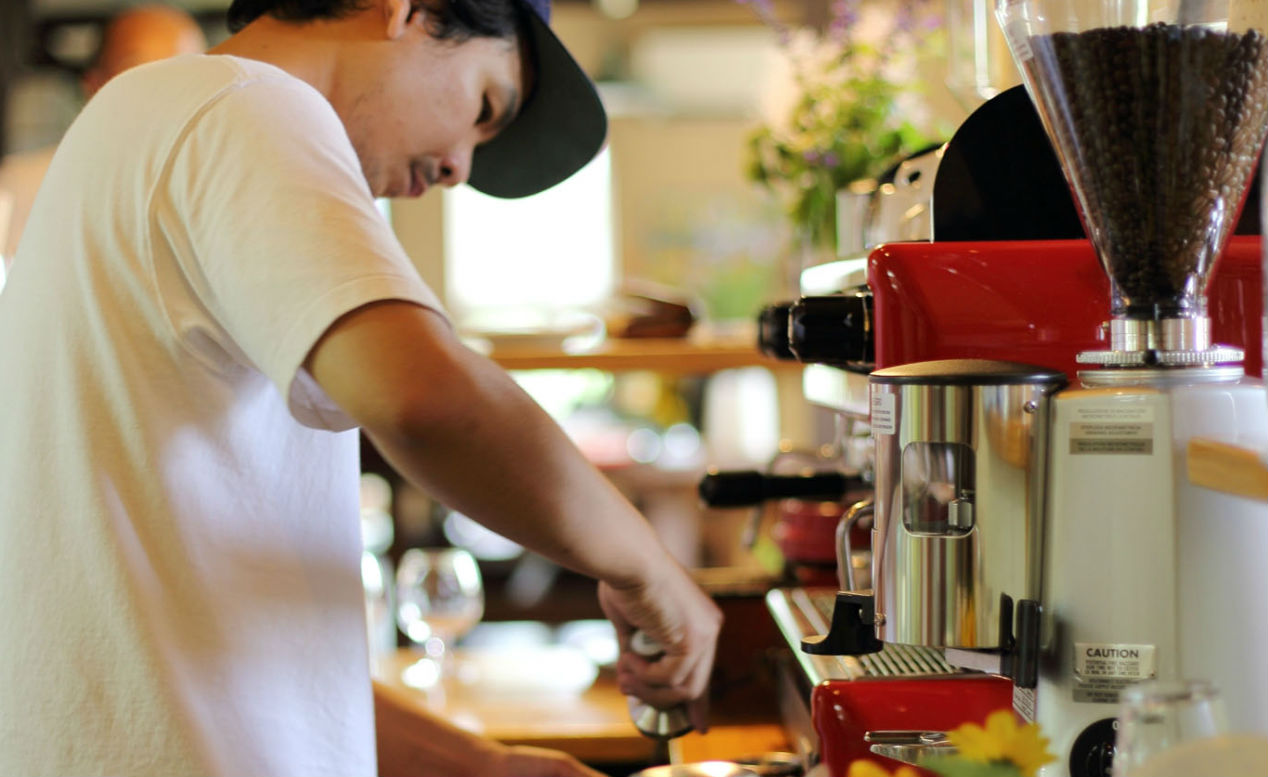 You can relax and enjoy yourself inside the café.
Please take a seat anywhere you want after paying at the cashier.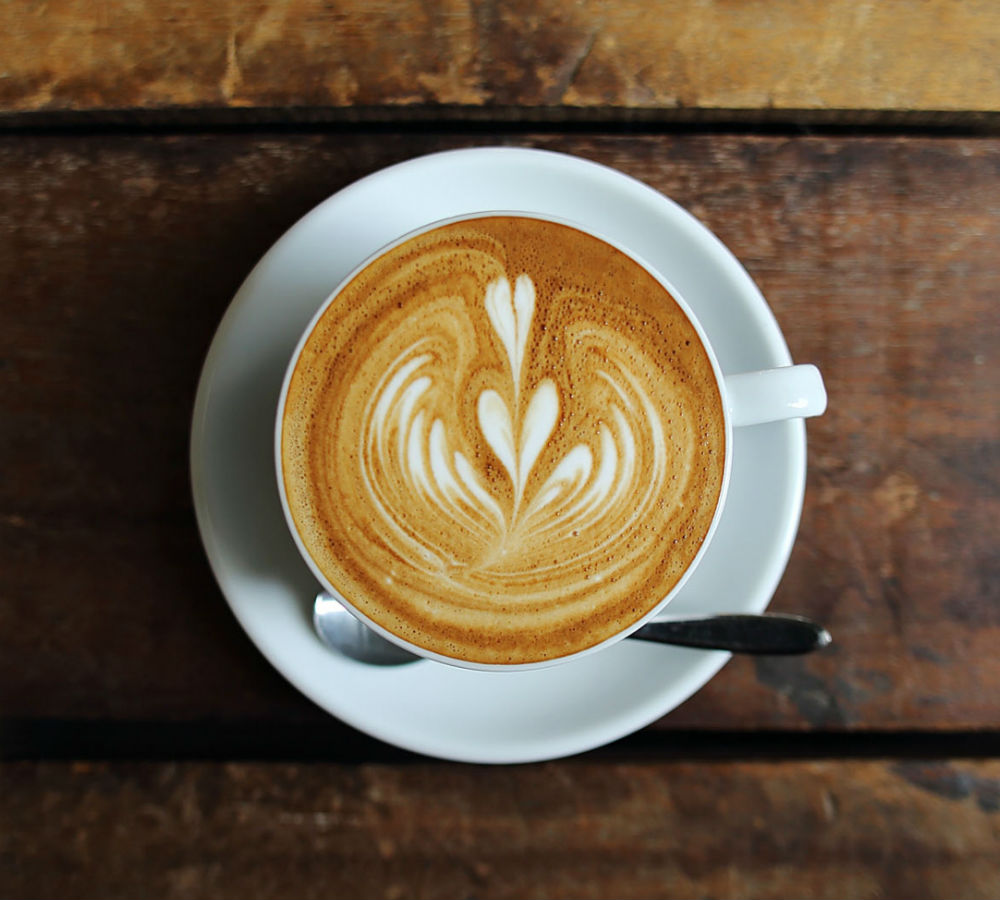 Cappuccino made from jersey milk
Authentic pizza with lots of jersey cheese baked in a stone oven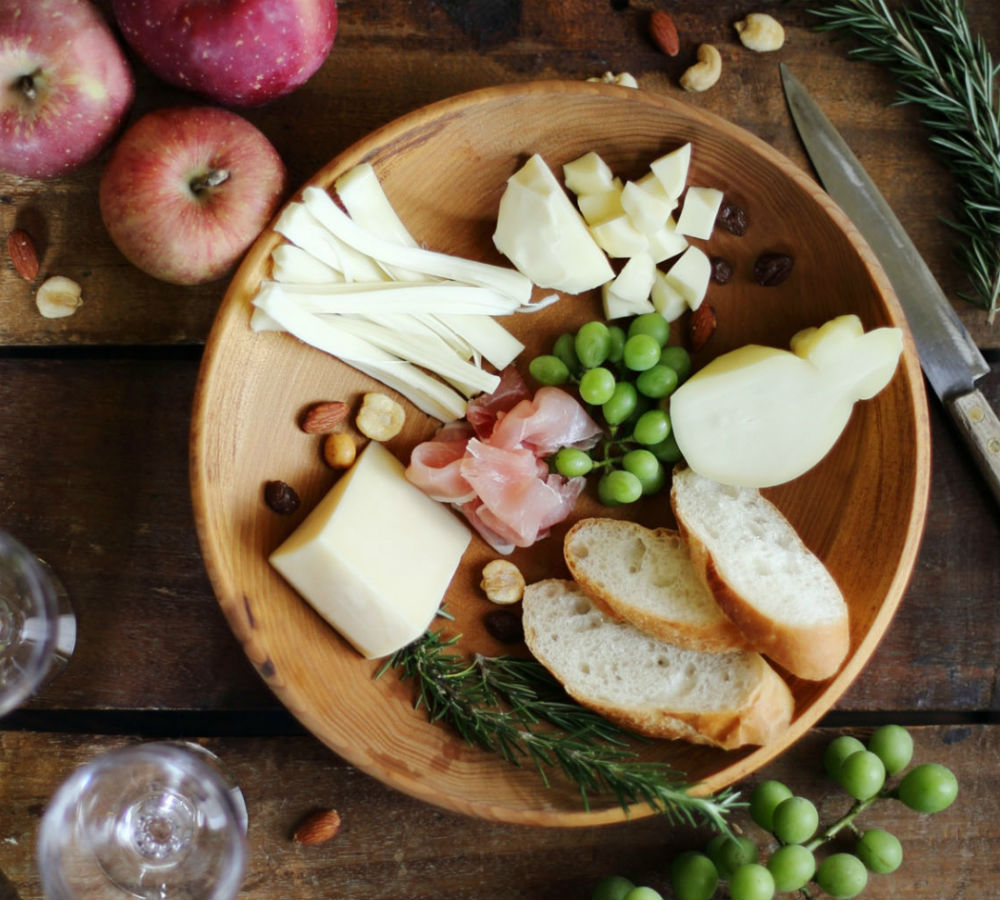 Cheese made from fresh milk
Rich gelato with lots of jersey milk
Our Own Products
We make and sell dairy products and sweets such as butter, cheese, yoghurt, gelato, ice-cream, puddings, cheesecakes and so on. We are also actively developing products which use local ingredients.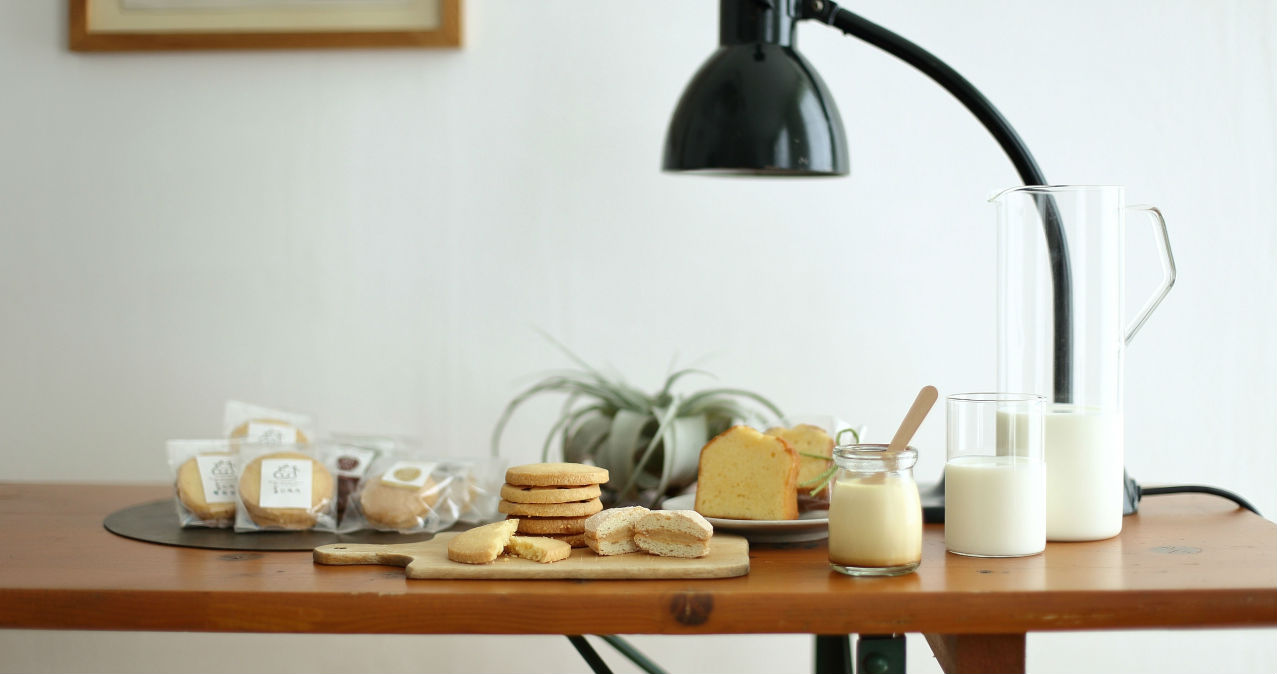 Jersey Milk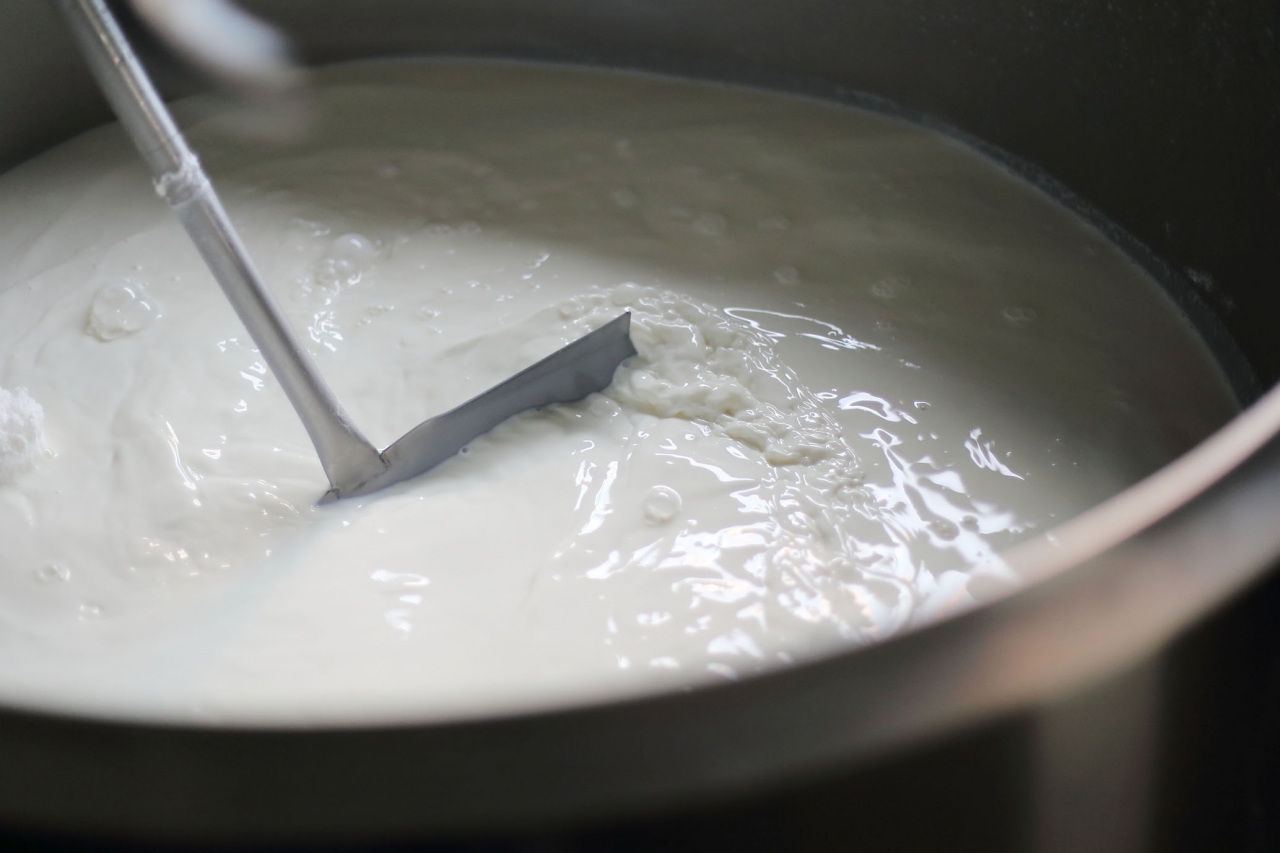 It is rich milk that contains high β-carotene with 5% of milk fat and 9% of nonfat milk solid. It has deep color and because of the high concentration of fat, it features cream which separates from the milk easily.
Our Own Kitchen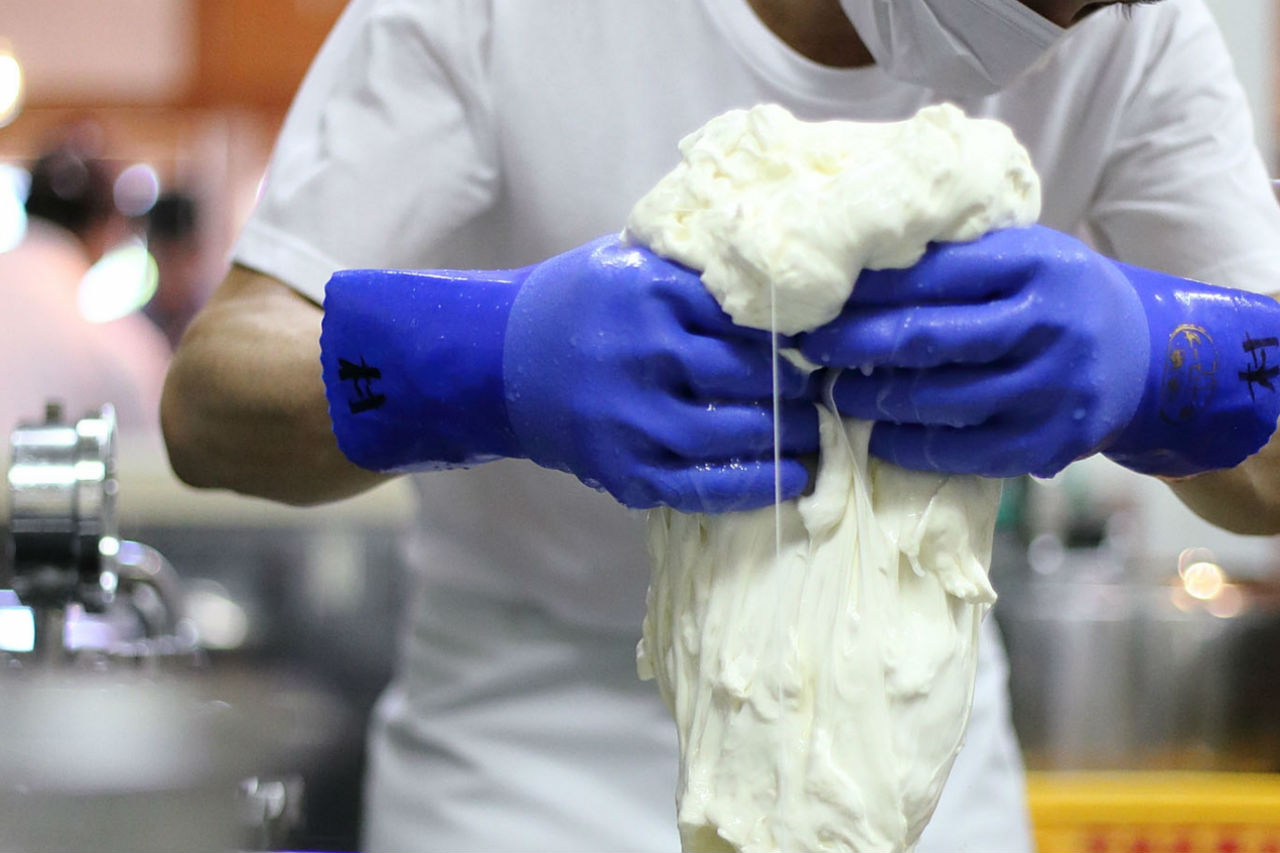 The kitchen is located right next to the farm. We follow safe manufacturing procedures and put our heart into making each and every product.
Location of "Dairy Kitchen Sora"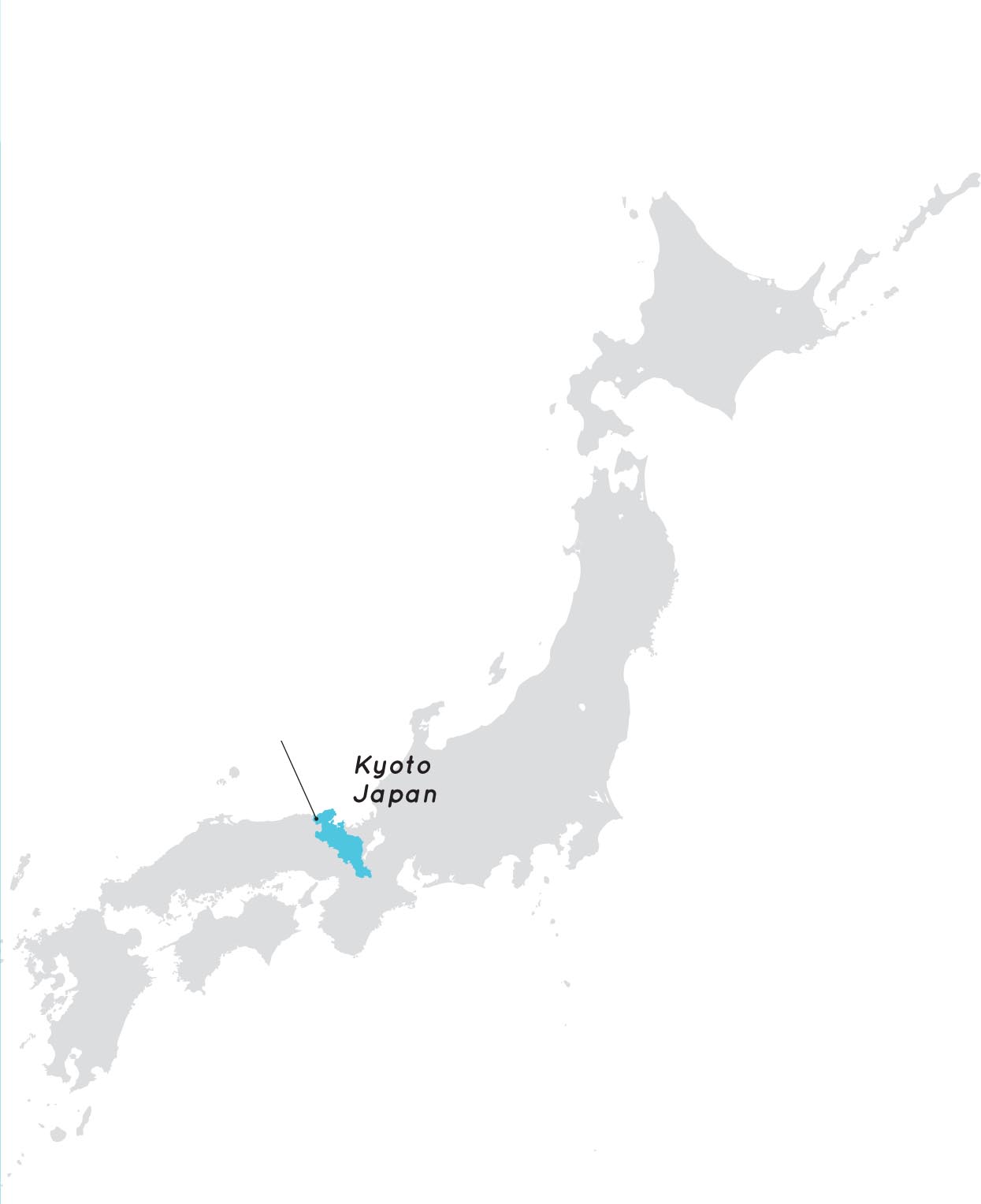 Kumihama, where the Tango Jersey Farm is located, is on the border between north-west Kyoto and Hyogo prefecture. Nestled in the abundant nature of Kumihama Bay and the farming countryside, the scenery here is very beautiful.
In order to produce delicious milk, we have formed a good raising environment for healthy jersey cows by naming them and raising them with love. We have also opened up a petting farm in this nature.
We opened Dairy Kitchen Sora so that we could share this delicious milk with our customers. We aim that our customers will appreciate the cows more by being able to see the entire manufacturing and production system from the cow all the way to the final product.
Come, Watch, Experience!
Butter Making Workshop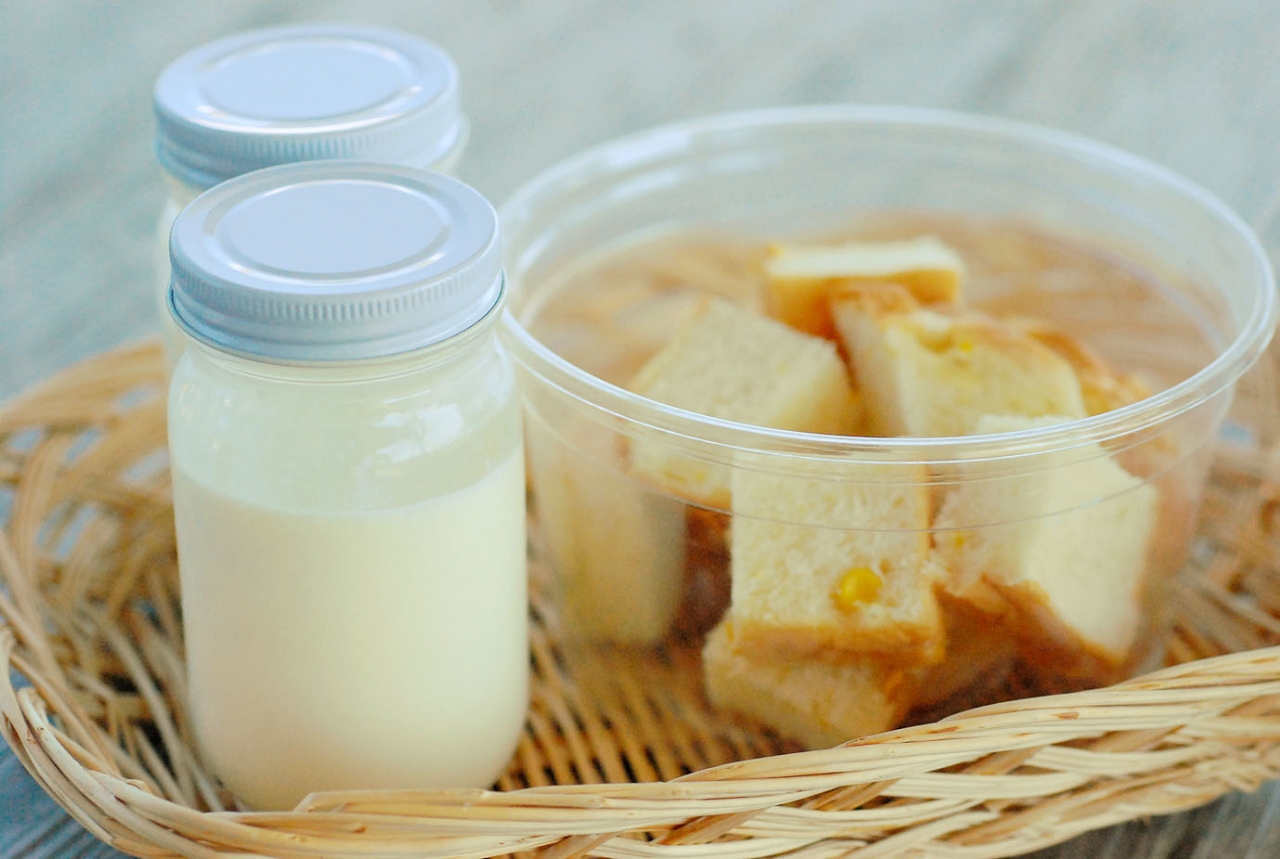 It is a workshop for making butter with jersey milk only. You can spread the butter on bread and eat it there. Please refrain from taking it out with you.
Pizza Making Workshop
It is a workshop for making pizza using natural cheese that is made from jersey milk. Pizza will be baked in a stone oven in the café.
Farm Tour (for groups)
You can observe inside the farm and feed the cows.
Contact us for more information by E-mail.